| | |
| --- | --- |
| Carmen Evering (Director) |   |
Goals
-Promoting the health message to the church and surrounding community
-Encourage the community and the church to maintain a healthy lifestyle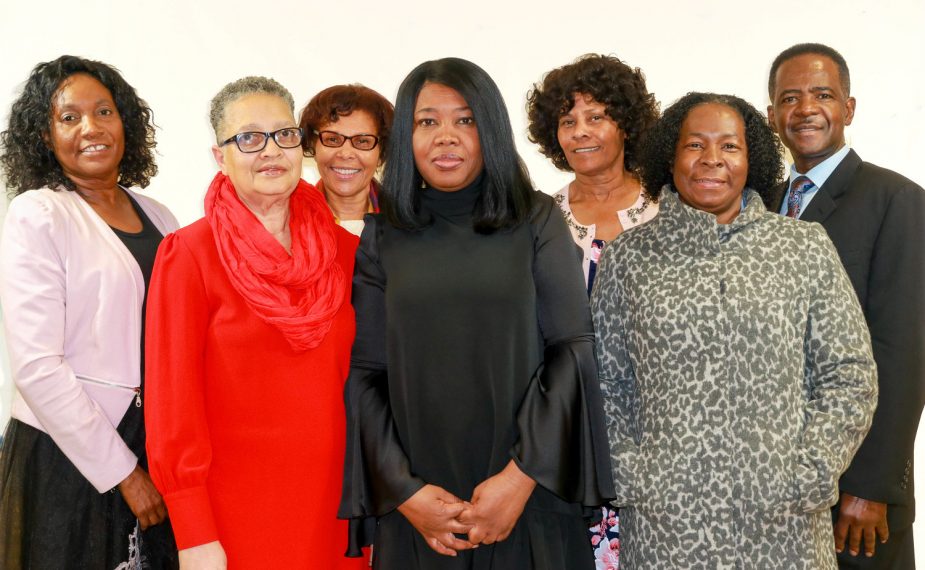 Be in Health
In this modern age everything that we do is done by the assistance of some type of machine. The manufacturers of each specific machine write a manual with instructions on how to use it, what to put in it, or what not to put in it. You wouldn't put diesel fuel into a car that calls for gasoline and expect it to operate properly, would you?
Our creator was no different when He created us. He gave us instructions as to what is good for us to have and maintain healthy bodies and what to put into our bodies to prevent diseases and dysfunction.
He wanted us to have healthy bodies, clear minds and to maintain spiritual health as much as possible for as long as we live. It is up to us to make healthy choices or to choose a lifestyle geared to dysfunction, destruction, and infirmities of body and mind.
"…Know ye not that your body is the temple of the Holy Ghost which is in you, which ye have of God, and ye are not your own? For ye are bought with a price: therefore glorify God in your body, and in your spirit, which are God's"
1 Cor. 6:19,20